The Meaning Behind Beautiful Disregard
Beautiful Disregard is a brand and behind that brand is the theme of LOVE!
By purchasing a Beautiful Disregard product, you are directly helping women to live free from a life of slavery and to know their true worth. Every garment sold, is made ethically with a focus to break the cycle of poverty and exploitation of women of all ages. Beautiful Disregard is about restoring worth, dignity, hope and life to women.
If you are wondering the meaning behind such a name as Beautiful Disregard, then the name has done exactly as it was designed; to bring about conversation.
You see, God created each and every one of you to be beautiful and it is exactly as he sees you; however, over time the world would have some believe that they are worthless, undeserving and covered in shame. Some women experience feelings of guilt and regret which move into steal their identity and peace.
However, our message is based on TRUTH. The truth that when you give your heart to Jesus, He simply disregards all of your shameful past and restores you back to BEAUTIFUL!
Wearing Beautiful Disregard means you are investing into the vision, to see women shine as the beautiful individuals they were designed to be and to understand their value and worth In Him.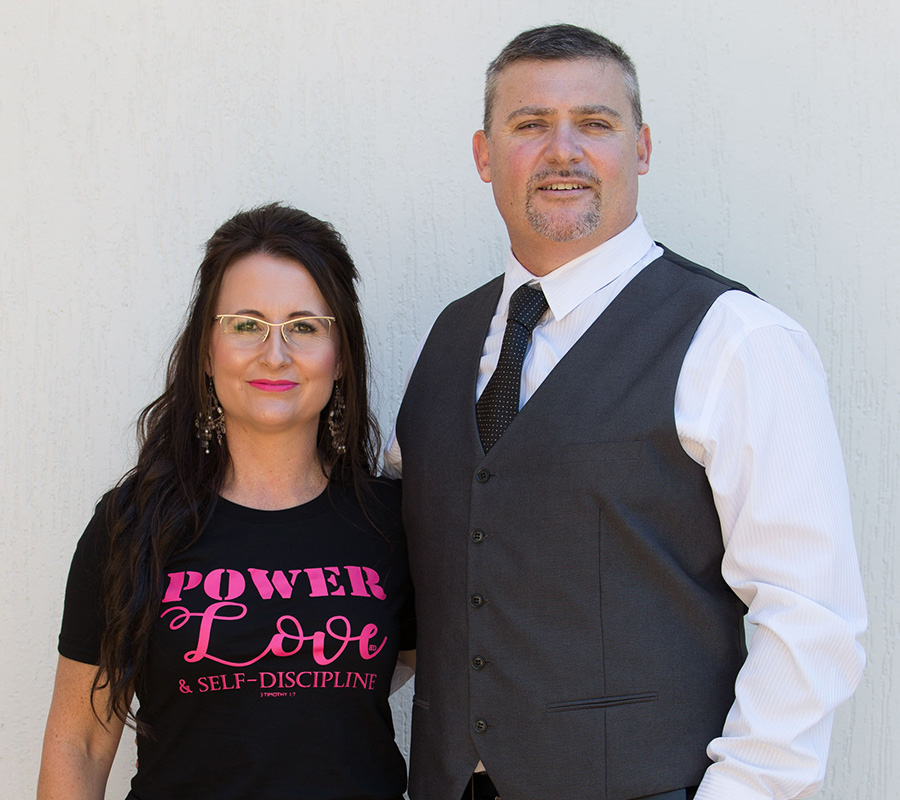 The men's Warrior Tee is the latest edition to the Beautiful Disregard range. The Warrior Tee was designed by Stephen O'Brien in April 2018, to inspire men to be the kind of men who step up to the mark. Men that are strong, determined, faithful, passionate and integrous. Men that ensure that their "yes" is a yes and their "no" is a no. Men that encourage young boys, mentor young men and set the standard as husbands and partners to the women of this world.
Why else should you invest in a Beautiful Disregard Tee?
Woven into this fabric is the spirit of freedom and strength and every Beautiful Disregard garment directly helps to free women from human trafficking!
What this means is that every Tee is sourced from India, where women who were once marginalized and trapped in human trafficking; have been given an opportunity to learn new skills and feel worthy.
All ladies are treated with respect and given a clean, safe, and secure place to work as they begin to renew their dignity and self-worth!
In 2019, both Stephen and Shireen travelled to India and met the women who sew your Tee's. Shireen says that their smiles said it all and she was pleased to see there was child minding available for the mothers and a tangible feeling of hope filled the building.
Women were aged from 18 years onwards and many of them came over to simply say "thank you", you have changed my life!
Based on privacy, there was no option to take photos of these beautiful women; but Stephen and Shireen wanted to share a few photos of their journey.